THE BEST CHOICE FOR YOU
We offer a wide range of Window Treatments at a very competitive price without sacrificing Quality and Costumer Service, Custom made to fit your windows just right.
Schedule an Appointment
Call: (909) 353-2800
Email: info@shutterslink.com
Visit: 5196 Benito St. # 8 Montclair, CA 91763
Solid Wood
Wood is the standard by which everything else is compared to in the shutter industry. Even the producers of non-wood shutters use phrases like "wood-grain appearance", "wood-like feel", or "faux wood". 
HollowVinyl
Hollow Vinyl shutters are easy to spot, due to unfinished edges, which are often "capped". Vinyl shutters lack durability, as the connectors to their tilt rods are held together by plastic, which tend to break with use.
Shutters & Blinds
Shutters are a favorite among homeowners for their classic elegance and insulating properties. Choose from a variety of finishes to match your décor – and make a great investment in your home!
WOOD SHUTTERS
Durable, timeless, clean, and dependable. Shutters are the most popular window treatment.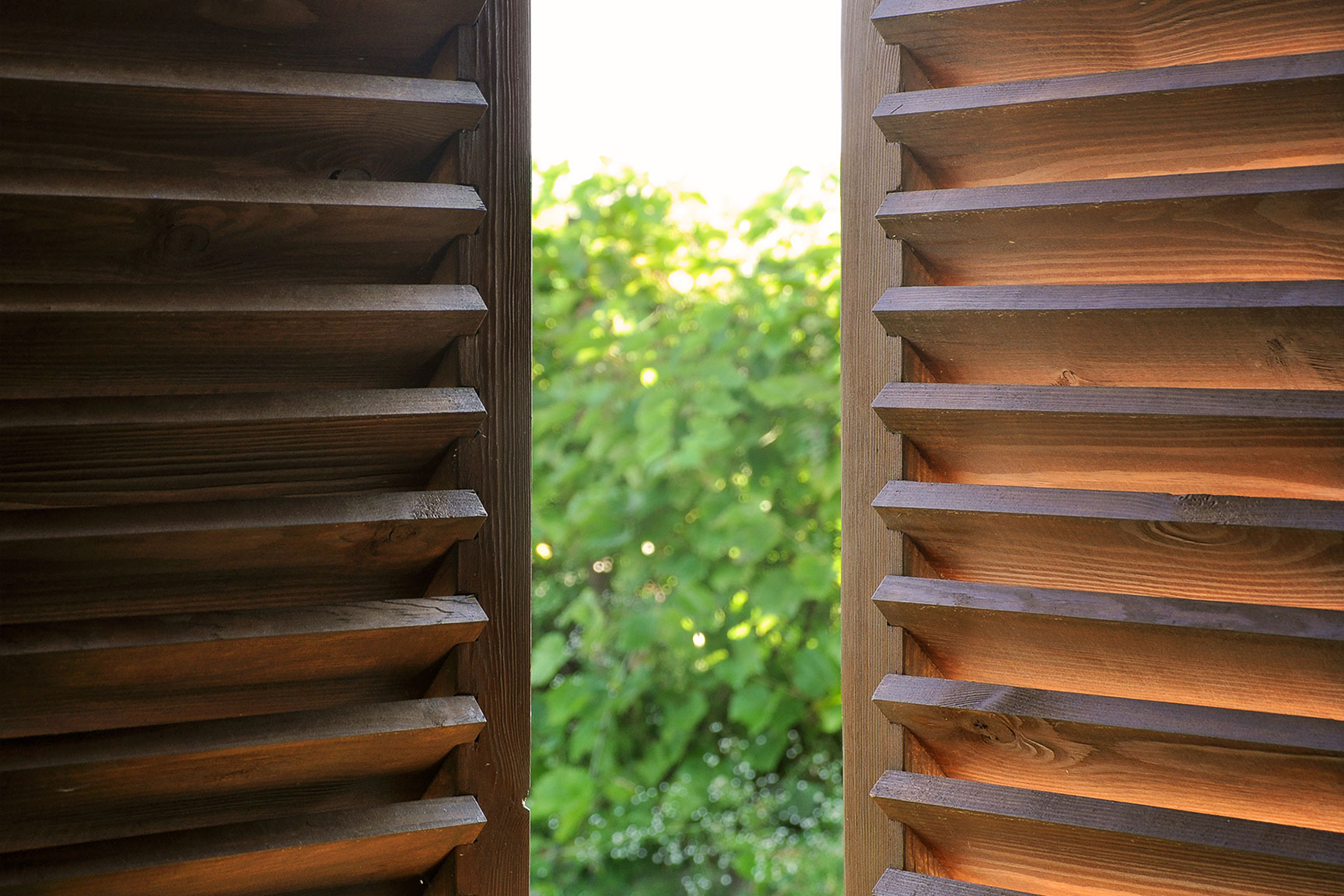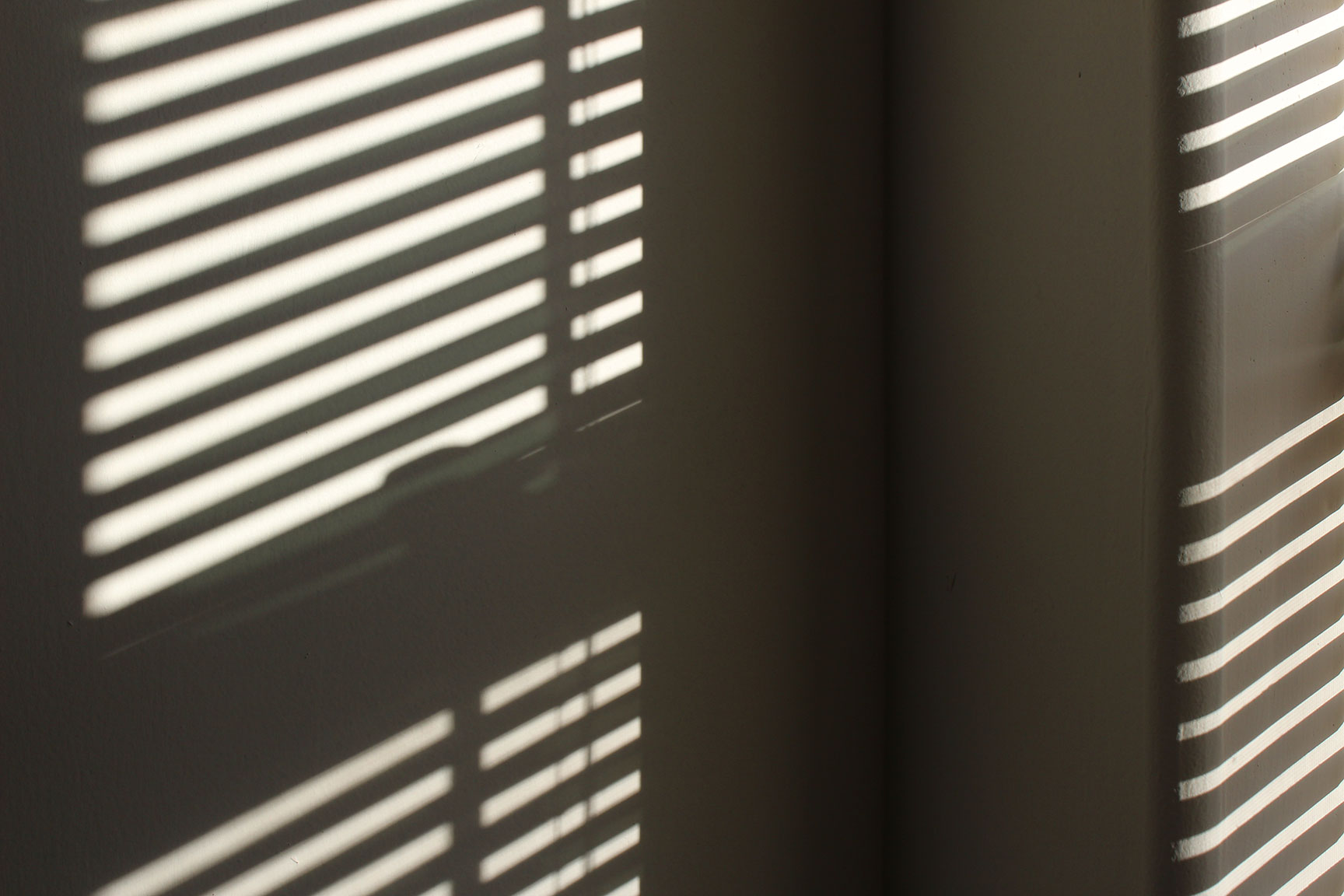 VINYL SHUTTERS
Great color, appealing texture, and low maintenance are what sets us apart. With a wide range of versatile shutters, window headers and door surrounds, 
Great value and excellent product. The process from measurement of windows to installation was seamless within my timeframe. Highly recommend ShuttersBlind if you want a quality product with great service.
What a great experience. This was our second purchase/installation and couldn't have been better. ShuttersBlind was punctual, personable, and completed the task effortlessly. We plan on requesting and recommending his service to all of our family and friends. Our sales associate also went above and beyond during our current climate.