Great Taste
IS ALWAYS ON OUR MENU!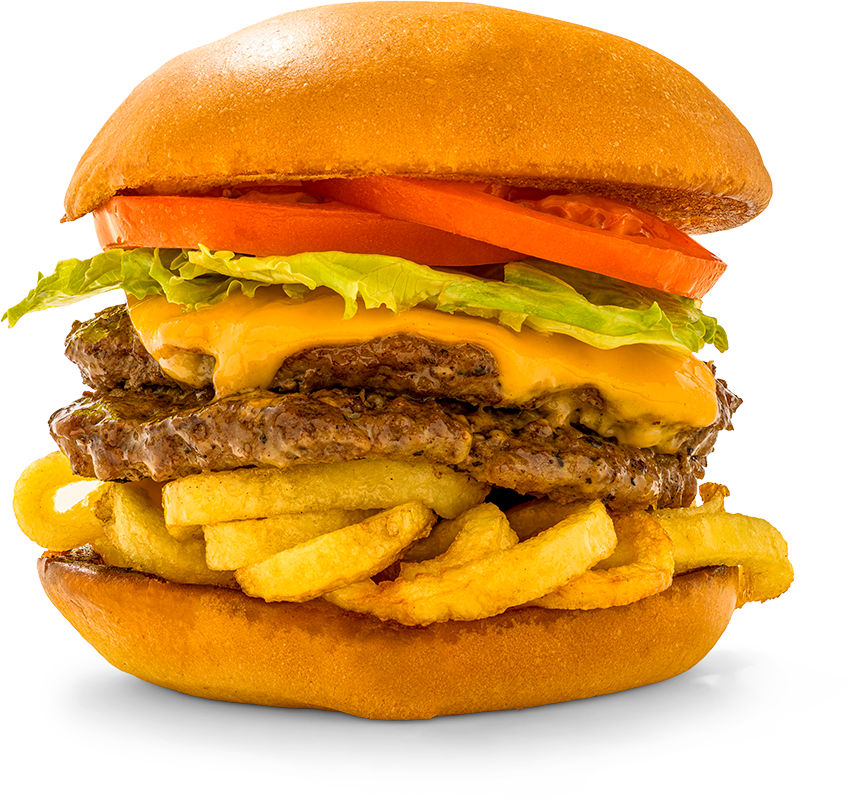 COMING SOON!  
Juicys 2.0 all new drive through is coming to Los Angeles. You will be able to order all of your favorite Juicys foods on the go through the Juicys™ app or at the this new drive through only restaurant!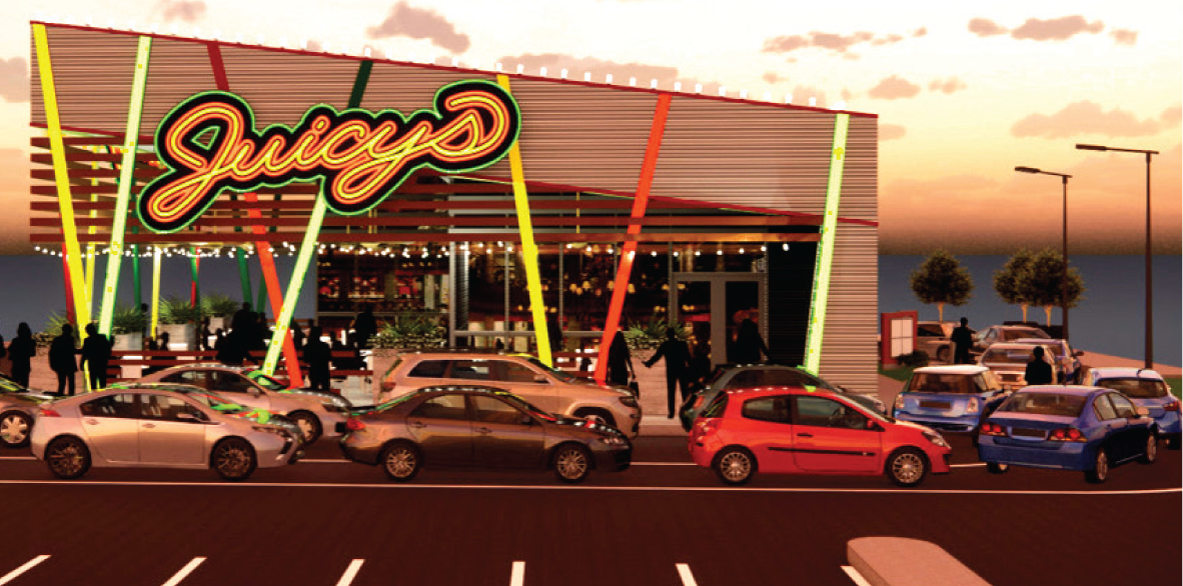 How To Order My Juicys Food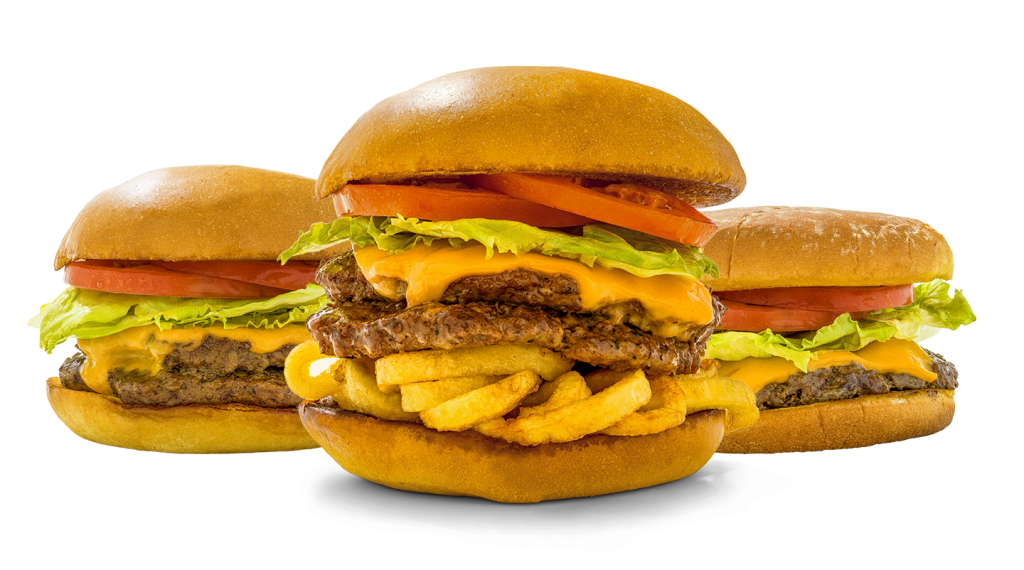 Enjoy your Juicys delicious meal at our location.
Skip the lines, order ahead or use our delivery partners.
Serving the best at every event? Plan ahead with Juicys menu.
JUICYS IS THE LEADER IN OUTDOOR DINING AND YOUR FAVORITE FAIR FOOD